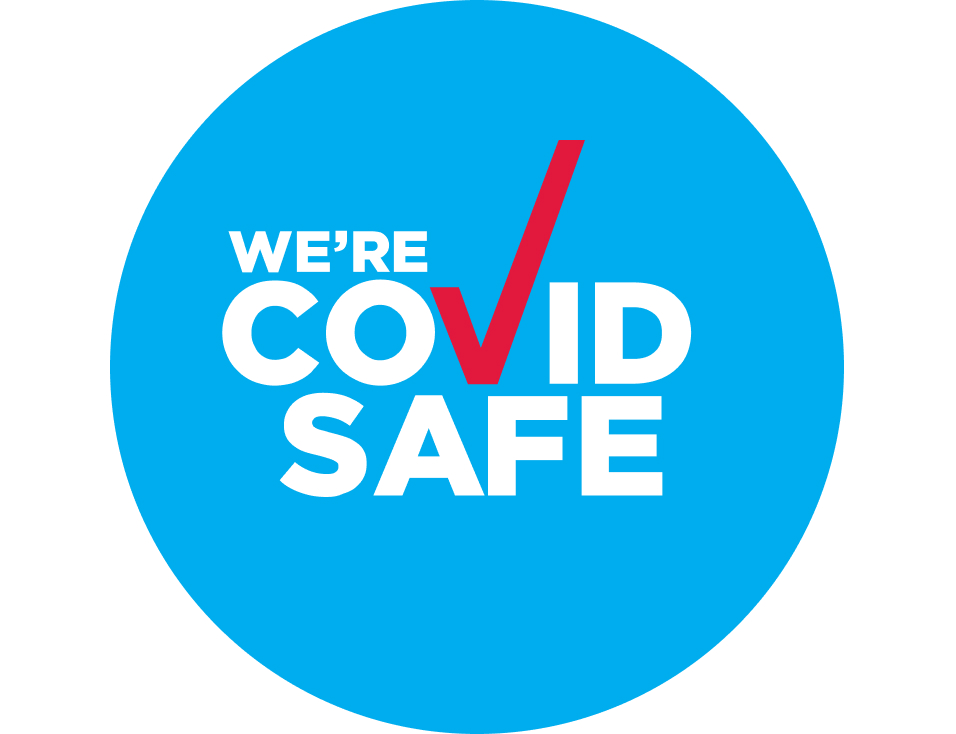 Welcome to Gosford Little Athletics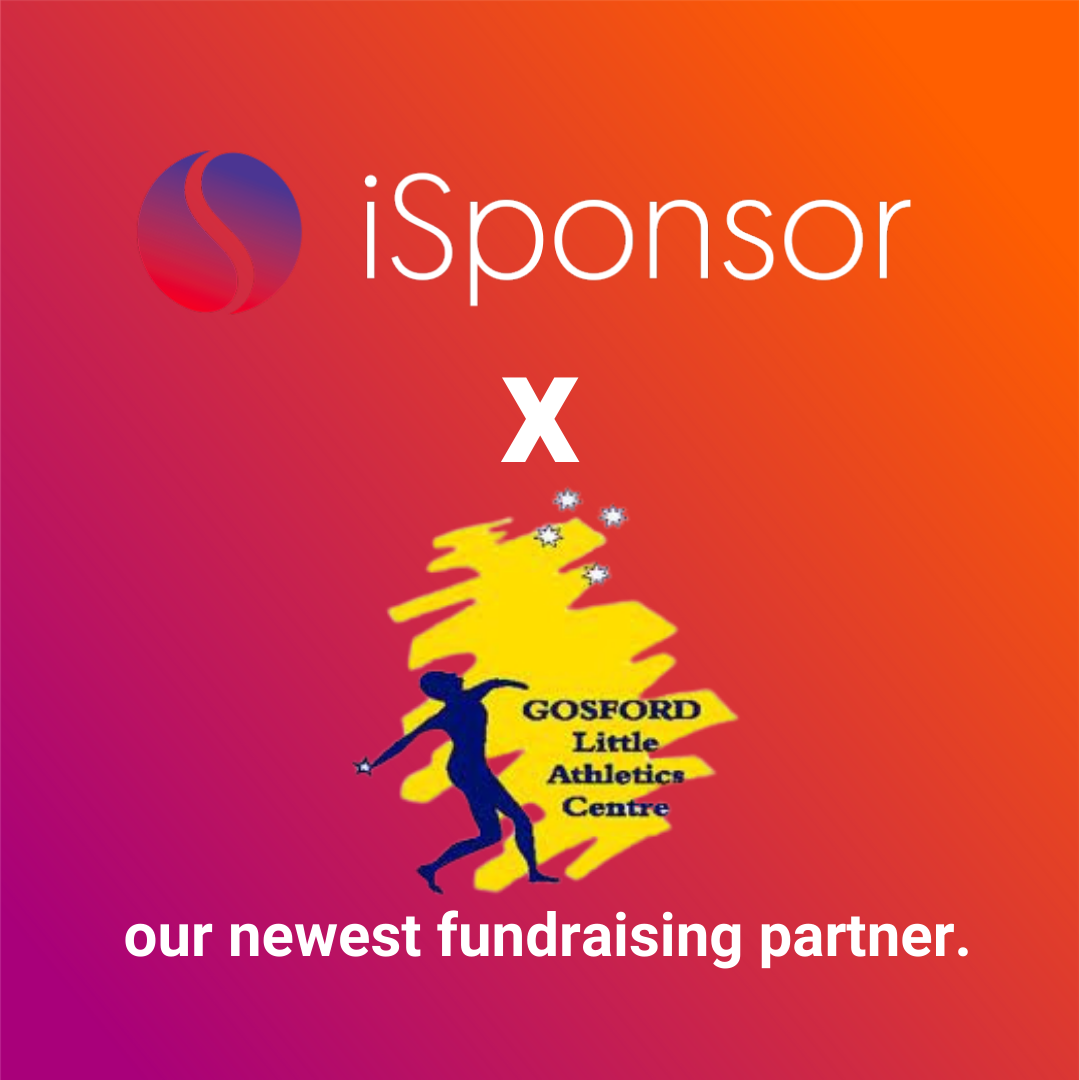 2x Committee Positions Available - We have 2 of our Committee members stepping down. We are looking for a Treasurer and Registrar. We need to have these roles filled before the start of the season. If you are interested in fulfilling these roles or looking for some more information, please contact Stuart Farrant.
We would like to thank Barry and Samantha for all your time and hard work over the past years.
REGISTRATIONS COVID-19 INFORMATION TRAINING & GROUND HIRE SENIORS CLUB
GALA DAYS & MORE CHAMPIONSHIPS 2021/2022​ MEETINGS SCHOOL HIRE PHOTOS
PROGRAM UPDATES & INFORMATION
PROGRAM 1 (WEEK 1): For the U/9s+ we offer Race Walking events. These start at 5:30pm at the 1500m start line.
For the 13s+ age group we offer 200m & 300m Hurdles. Anyone in these age groups wishing to compete in these events, you will need to pre-register by commenting on our Facebook Post. These events will start at 6pm, so head straight to the 200m or 300m startline (not to your first event).
PROGRAM 2 (WEEK 2): For the U/11s+ we offer Javelin. This will start at 5:15pm, and anyone wishing to compete will need to have their name recorded at the Javelin sector.
For the 13s+ age group we offer the 3km run. This will start at 5:45pm, and anyone wishing to compete will need to have their number recorded at the finishline prior to the start time for lap counting. After registering your number for lap counting, you can head to the 200m start line ready for the 5:45pm start.
COVID-19 SAFETY
We ask that you please adhere to NSW Health guidlines in relation to COVID-19 and social distancing.
If you feel unwell or have any cold/flu like symptoms, or if you have been directed by NSW Health to slef-isolate please DO NOT ATTEND and DO NOT SEND YOUR CHILDREN, even if they are feeling well.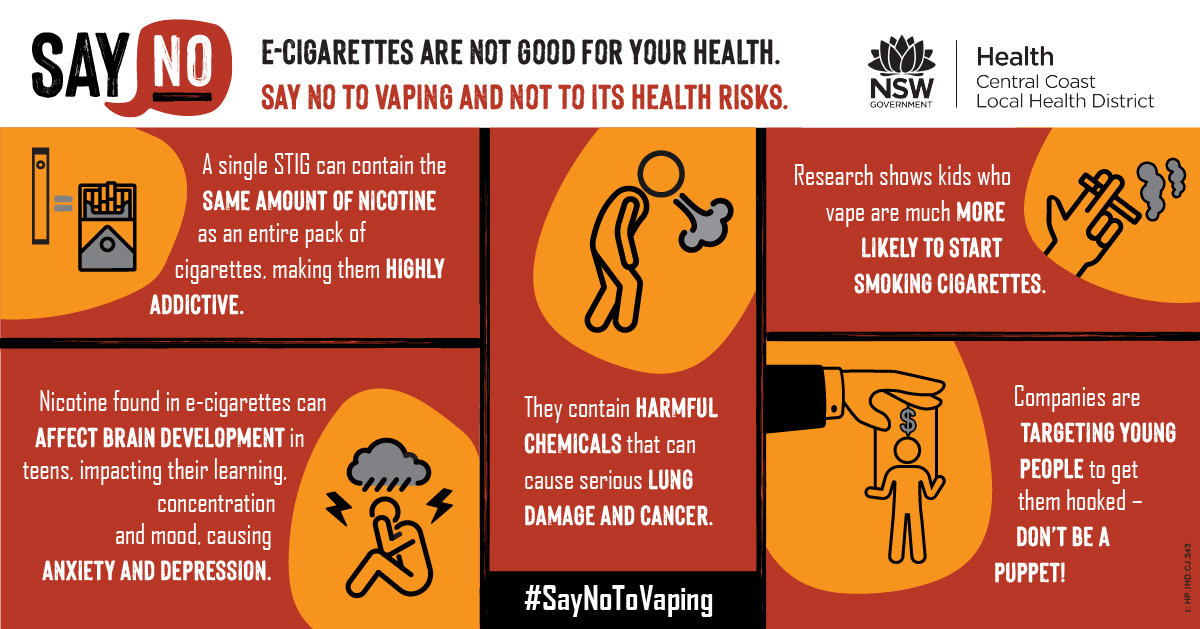 SPIKES CAN ONLY BE WORN BY ATHELTES IN THE U/11'S AND OLDER. SPIKES ARE NOT ALLOWED FOR CHILDREN IN THE U6 TO U10 AGE GROUPS
SIGNING ON
PLEASE REMEMBER TO SIGN ON WITH YOUR AGE MANAGER, TRACK OFFICIAL OR CANTEEN/BBQ COORDINATOR SO THAT YOUR ASSISTANCE WILL BE RECORDED TOWARDS YOUR PARENT HELPER BOND. (PLEASE MAKE SURE YOU HAVE PUT DOWN YOUR CHILDREN'S ATHLETE NUMBERS)