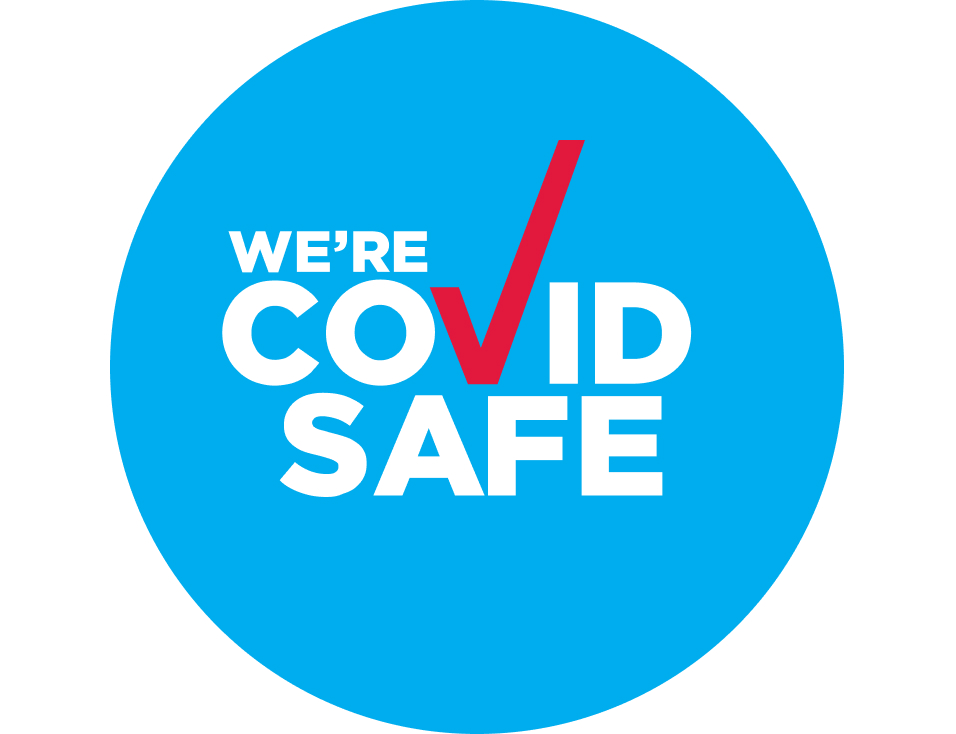 Welcome to Gosford Little Athletics

OUR 2020/2021 SEASON HAS CONCLUDED AND SEASON 2021/2022 WILL BEGIN ON THE 1ST OCTOBER 2021.
REGISTRATION WILL OPEN ONLINE ON 1ST AUGUST.
LOOK FORWARD TO SEEING YOU NEXT SEASON.
Good luck to ex - Gosford Little Athletics athletes Nicola McDermott and David Mainwaring who have qualified for the 2021 Tokyo Olympics. Nicola is competing in the High Jump after being the first female to jump 2.00m in Australia. David will be assisting Jonathan Goerlach, who is blind, as a guide in the Triathlon. Good luck to Tyler Gunn as he and his relay team attempt to qualify for the 4 x 400m relay over the next few months.
---
REGISTRATIONS TRAINING & GROUND HIRE SENIORS CLUB
GALA DAYS & MORE CHAMPIONSHIPS 2020/2021​ MEETINGS SCHOOL HIRE
Click on the links above to take you to the page of information for that topic.
---
PROGRAM UPDATES & INFORMATION
PROGRAM 1 (WEEK 1): For the 13s+ age group we offer 200m & 300m Hurdles. Anyone in these age groups wihsing to compete in these events, you will need to pre-register by commenting on our Facebook Post. These events will start at 6pm, so head straight to the 200m or 300m startline (not to your first event).
PROGRAM 2 (WEEK 2): For the 13s+ age group we offer the 3km run. This will start at 5:45pm, and anyone wishing to compete will need to have their number recorded at the finishline prior to the start time for lap counting. After registering your number for lap counting, you can head to the 200m start line ready for the 5:45pm start.
---
COVID-19 SAFETY
We ask that you please adhere to Social distancing measures and regulations.
You will be required to sign in using our QR Code posted around the building. If the QR code doesn't work, you will need to sign in using the paper form at the roster desk.
Implement strict social distancing of 1.5m and limit the line up so please be patient.
If you feel unwell or have any flu like symptoms, have been to any known hotspots or around a confirmed Covid positive person, or if you have been requested by NSW Health to slef-isolate please DO NOT ATTEND and DO NOT SEND YOUR CHILDREN, even if they are feeling well.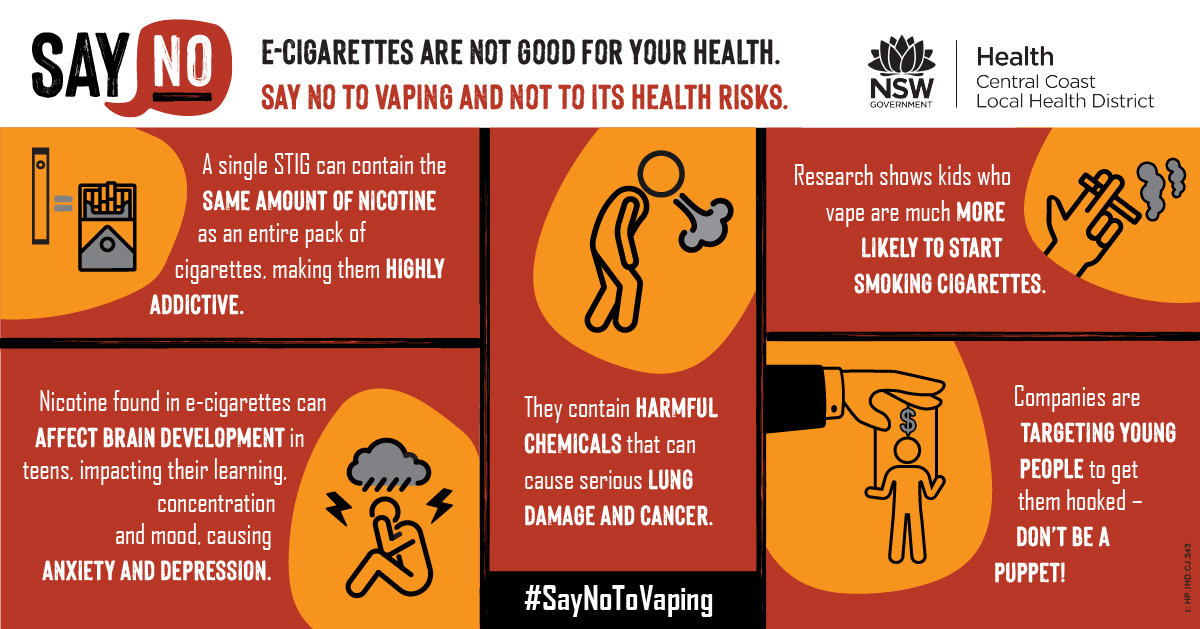 SPIKES CAN ONLY BE WORN BY ATHELTES IN THE U/11'S AND OLDER. SPIKES ARE NOT ALLOWED FOR CHILDREN IN THE U6 TO U10 AGE GROUPS
SIGNING ON
PLEASE REMEMBER TO SIGN ON WITH YOUR AGE MANAGER, TRACK OFFICIAL OR CANTEEN/BBQ COORDINATOR SO THAT YOUR ASSISTANCE WILL BE RECORDED TOWARDS YOUR PARENT HELPER BOND. (PLEASE MAKE SURE YOU HAVE PUT DOWN YOUR CHILDREN'S ATHLETE NUMBERS)